The Roofing Contractors You Can Rely On in Van Wyck, SC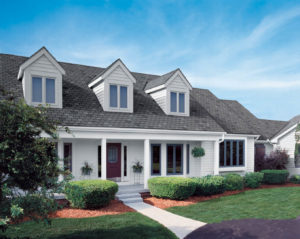 The roofing contractor of choice in Van Wyck, South Carolina, is Merritt Roofing. Since our founding in 2009, we have been committed to helping homeowners with all of their roofing needs. When you turn to us with a roofing concern, you can expect exceptional service from start to finish as we assess, replace, or restore your roofing system.
Explore Our Roofing & Related Services
At Merritt Roofing, we offer a variety of roofing services to suit your needs. You can turn to us for:
If you're ready to get started with the trusted roofing contractors in Van Wyck, SC, contact Merritt Roofing today.